Our
Mission
---
To be a premiere service-oriented company in development and deployment of secure and collaborative autonomous systems for a wide range of applications in the service of the public. Our emphasis is on customer support and service.
Our
Vision
---
To be the enabler in the autonomous system space by providing secure software, hardware, sensor, and integrated platforms for plethora of applications.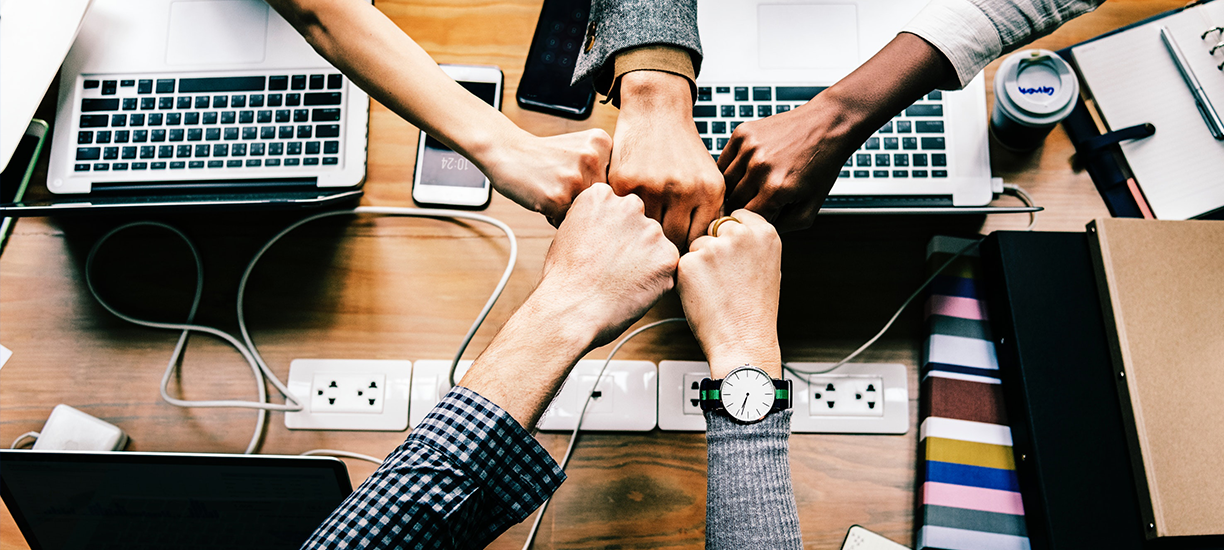 Our
History
---
InnoTech Systems was founded in early 2018 by Kash Olia and Fred Daneshgaran with the purpose of helping people and improving the quality of their lives using Artificial Intelligence technology. Dr. Daneshgaran and Kash Olia have been collaborating on R&D topics at California State University, Los Angeles for several years before the company's inception.
Dr. Daneshgaran brings a wealth of experience from his involvement in several startup companies and his extensive R&D background in telecommunications, RF systems, VLSI, and quantum electronics. Kash Olia brings his vast knowledge of Electric Vehicles (EVs), control of autonomous systems and electronic design to the company.