Solutions for Industries:
Airport
Use of robotic platforms to perform many of the mundane functions significantly reduces airport operational costs.
---
Transporation
Autonomous vehicles will transform the future of transportation in ways imagined and ways as yet unknown.
---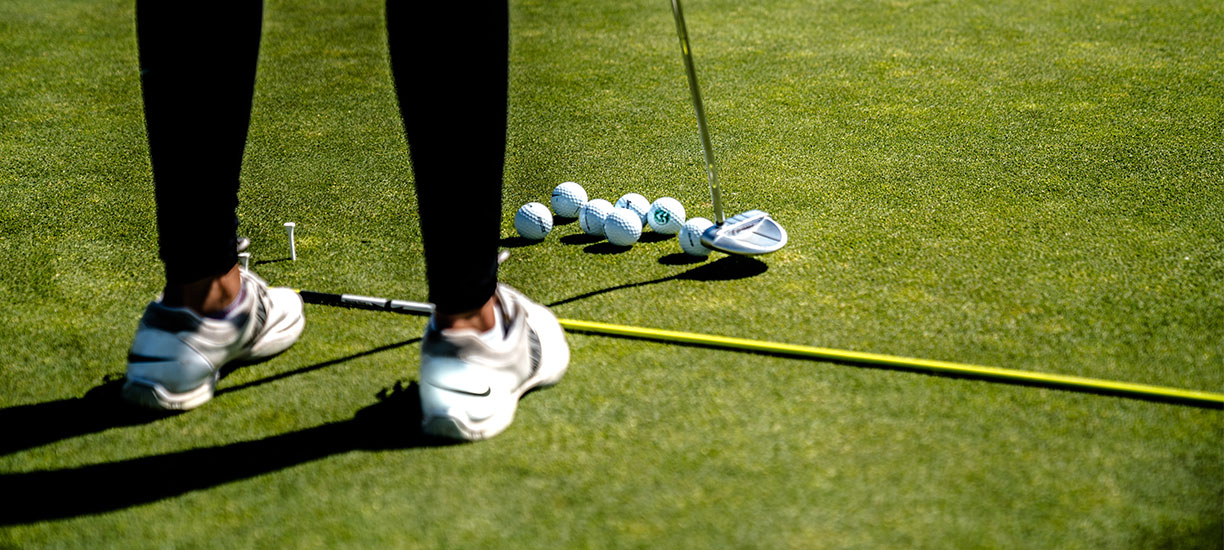 Hospitality
Passenger experience at airports, guest experience in hotels, and just about every environment where the human experience can be enhanced by providing hospitality services.
---
Healthcare
Hospital robotics solutions combine patient safety and state-of-the-art performance. Our platforms can provide 24-hour point of care service and companionship to hospital inpatients, plus a host of other services to the hospital staff.
---